30/07/2019
How long does lip blushing last?
Brockfield: There are so many names for cosmetic tattooing treatments — and lip tattooing is now widely known under both the two names mentioned, and also known as "candy lips," "contoured lips," and "kissable lips," among many other variations. Cosmetic lip tattooing really comes down to the technician's technique, and the colors and brand of pigment used to achieve different results.
The technique and color choices I make create a natural, blush, candy or "just bitten" look to the lips. The technique uses a small needle and works softly on the lips to very gently implant the color without creating too heavy of a lip-liner/border appearance. Colors are chosen for the client's desired results and skin tones, but my overall aim is to give lips life and a natural tint without being too dramatic. I love to use pigments with a slight opacity and sheerness. They allow me to create a soft blush appearance.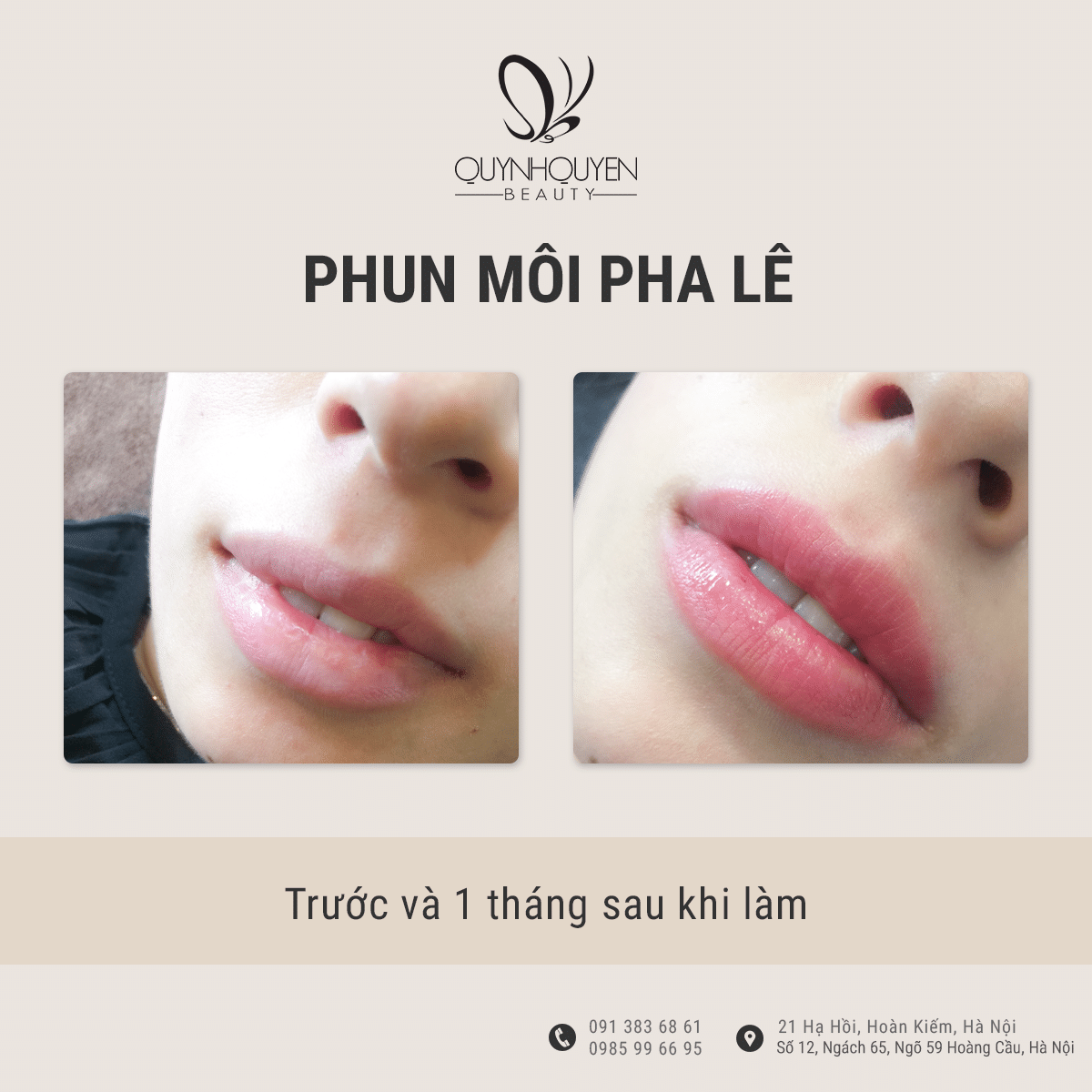 Similar to normal makeup techniques, is there a method to contour lips permanently to make them appear fuller?
Some technicians might use different shades of pigments to achieve a contoured look to the lips, but I choose technique. I find the key to subtlety is to apply color more densely in certain areas of the lips to create a naturally contoured look, blending in with the entire lip. As the skin on the lips holds pigment in a different way to the skin on your face it is important not to work too far outside of the lip border, but work with it to enhance the natural border and add fullness.
How long does permanent cosmetic lipstick or lip blush last? Does a person's natural lip pigmentation have any effect on this?
The results last between two to five years (or more) before requiring a color refresh. Color choice is as important, and if not more important for a lip tattoo then a brow tattoo. Underlying blue, purple, or brown tones must be balanced , and in certain cases corrected, with the use of colors such as orange modifying pigments . The natural lip tone and skin tone must always be considered to achieve a color appropriate for that client.
What does the healing process look like for permanent cosmetic lip pigmentation? Are there any specific guidelines or products you would recommend?
Clients can expect to look like they're wearing lipstick combined with a mild lip-filler pout when they leave their appointment! The color looks really vibrant the day of and after the appointment. Around day two-three, the lips will softly flake away, and the following day they appear almost entirely healed. This soft technique I use ensures the lips will heal quickly and with minimal discomfort.
Aftercare is important for lip tattooing, and I cannot stress this enough! They will heal quickly and with ease by using an aftercare cream provided – I use an all natural, vegan product. Apply this like lip balm with a cotton tip hourly and they will stay nourished and look glossy too! Please don't eat a burrito laced with jalapeños immediately after like one of my lovely clients did (after telling her not to, but she couldn't resist!) – this will burn and I tell everyone to avoid spicy food for 48 hours.