A method of removing  eyebrows using Lasser YAG technology, which is the most effective and safe today
LIPS PERMANENT MAKE-UP
A useful solution for you to have a seductive outlook with bright, soft and alluring lips anywhere, anytime in busy life.
EYELID KOREAN PERMANENT MAKE-UP
The technique that draw slender, sharp, long-lasting eyelid to make the eyes look round and bigger, more attractive without damage or uncomfortable.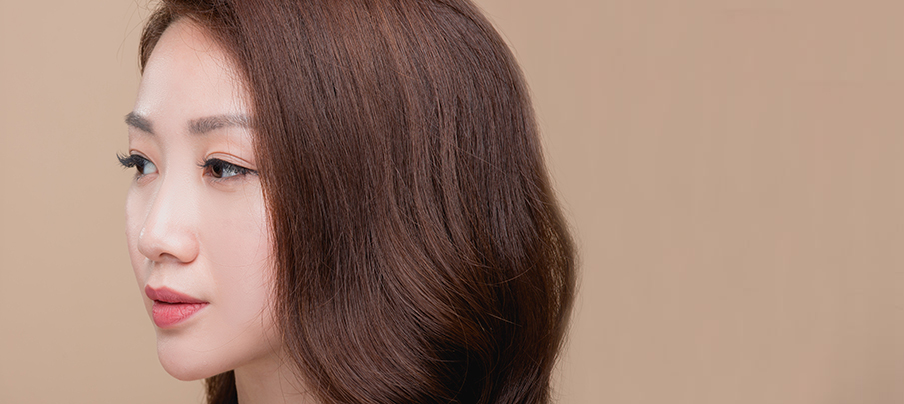 EYELASHES 3D6D LIFTING
Give the miracle for eyes. As a leader of eyelashes lifting in Vietnam, QuynhQuyen Beauty will make the eyelashes become curling, smooth and beauty in all angle with 3D6D Lifting technique.
ONE BY ONE EYELASHES EXTENSIONS
The most aesthetic and high-technique method recently. Proud to be the leader in Eyelash Extension in Vietnam, QuynhQuyen Beauty Center always creates charming, graceful and curling eyelashes for women by One by One Extensions technique.
EYEBROWS 3D MICROBLADING
The most advanced technique that creates the most natural and perfect eyebrows for women. 3D Microblading method will imitate the real eyebrows and then engrave interwoven into space of eyebrows to shape perfect eyebrows.
WHAT CUSTOMERS SAY ABOUT QUYNHQUYEN BEAUTY CENTER
MISS NGO PHUONG LAN
"I am very satisfied with the service at QuynhQuyen Beauty, the experts here are skilled and caring customers, every time I have finished the service here I feel very confident when stepping"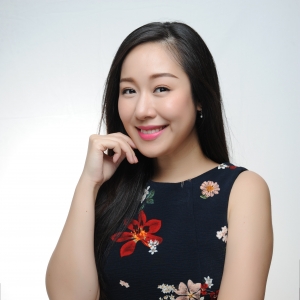 Miss Duong Tu Anh
"The services of QuynhQuyen Beauty are very good and professional and highly aesthetically. So it's very difficult to find such a beauty base all over the country, and I'm very pleased and will continue to favour."
BOOK NOW WITH QUYNHQUYEN BEAUTY CENTER
Monday – Sunday from 8:30 to 17:30
Book an appointment
On-line booking is disabled