31/08/2019
How long does it take to apply lash extensions?
How long does it take to apply lash extensions?
Applying a full set of lashes takes about two hours, and can be maintained year-round with touch-ups recommended every three to four weeks. A half set of lashes are an economical alternative to achieve a similarly dramatic effect, applied as filler to thicken natural lashes, or applied outward from the eye for a specialized look.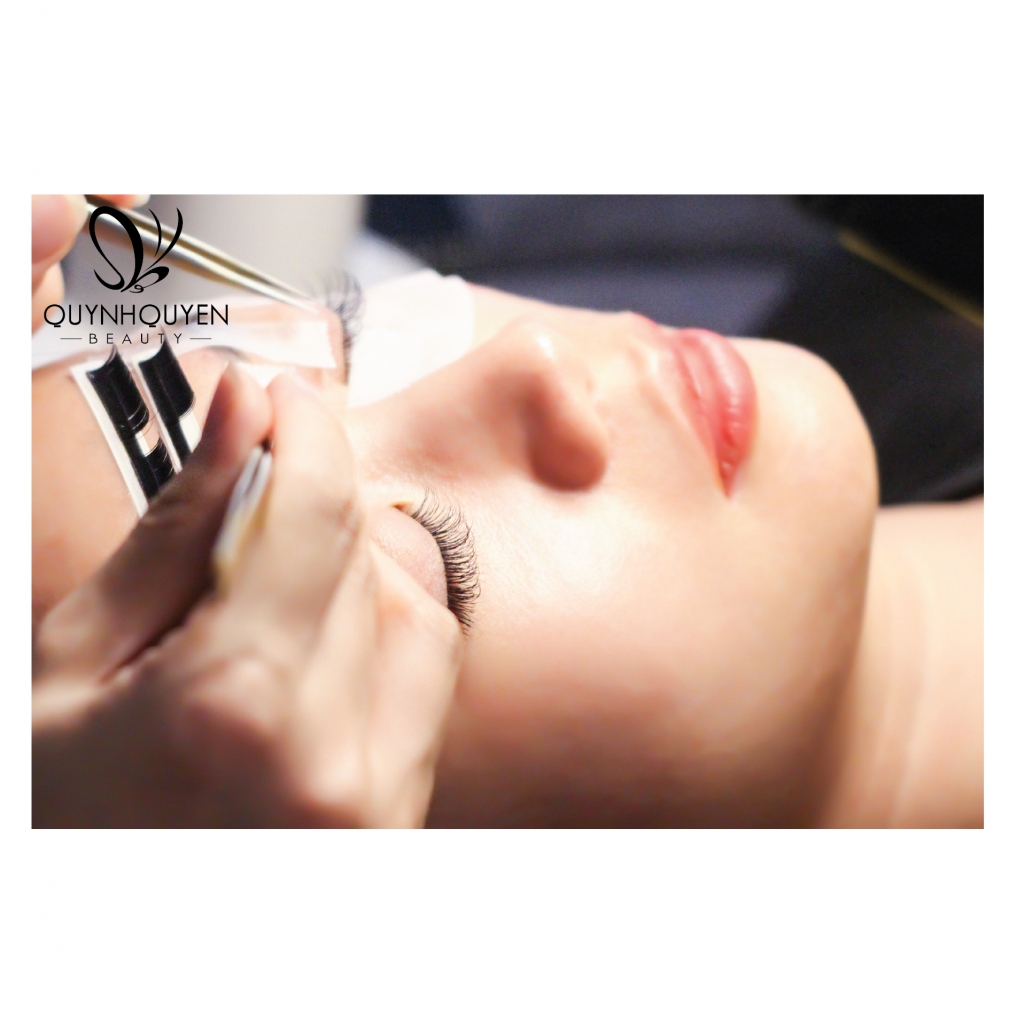 Everyone has different lashes, and depending on the condition of your own natural lashes, lash experts can only go a certain length or thickness. (This is to ensure that your own lashes remain healthy.) For example, if your natural lashes are on the shorter, thinner side, you won't be able to get a crazy, dramatic Kim Kardashian look, because it won't last. It's better to start out with a half set (50 to 60 percent of your top lashes) if you aren't sure or it's your first time. It's easier to add more than to remove lashes!
What happens if glue gets in your eyes?
Since your eyes are shut the whole time lash extensions are being applied, no glue will ever get into your eye. To avoid any irritation, however, the first safety precaution you can take is to be sure that the glue is safe for your eyes and doesn't contain anything that can harm them, like formaldehyde. Shipping glues across the world often leads to a buildup of formaldehyde by the time they reach the salon.
Additionally, it's important to understand the difference between an allergic reaction and an infection. A licensed and experienced lash technician will not let an infection occur, but if you're allergic to the glue, you're still going to be allergic — this doesn't mean the glue is inherently harmful.
What happens when you cry?
If you experience any burning or discomfort during the procedure, causing your eyes to tear or making you cry, this is a huge red flag and you should certainly speak up. You may need to have your technician change the glue. Getting lash extensions should be a completely pain-free experience.
How often do you need to get lash extensions redone?
Lash extensions last through a full growth cycle of natural eyelashes, typically six to eight weeks. That said, because each person's lash growth is somewhat variable (just hair growth), I suggest light lash maintenance every three to four weeks to maintain a full look.
Do lash extensions fall out over a certain period of time?
Since each lash extension is attached to a single eyelash, they will fall out naturally along with the natural growth cycle of each lash. We recommend a touch-up every three to four weeks.
When an inexperienced professional applies lashes, he or she often applies one synthetic lash to three to four natural lashes, causing clumps or the lash to break and fall out. In addition, your lashes might fall out if you pick at them or try to pull them out yourself, which is a big no-no. But if you avoid those two problems, your lashes should stay intact.