17/01/2020
FROM A TO Z: Before making an Eyelash Extension appointment, you have to read this!
You can't go blind all this information because it will help you before making an Eyelash Extension appointment!
What are lash extensions?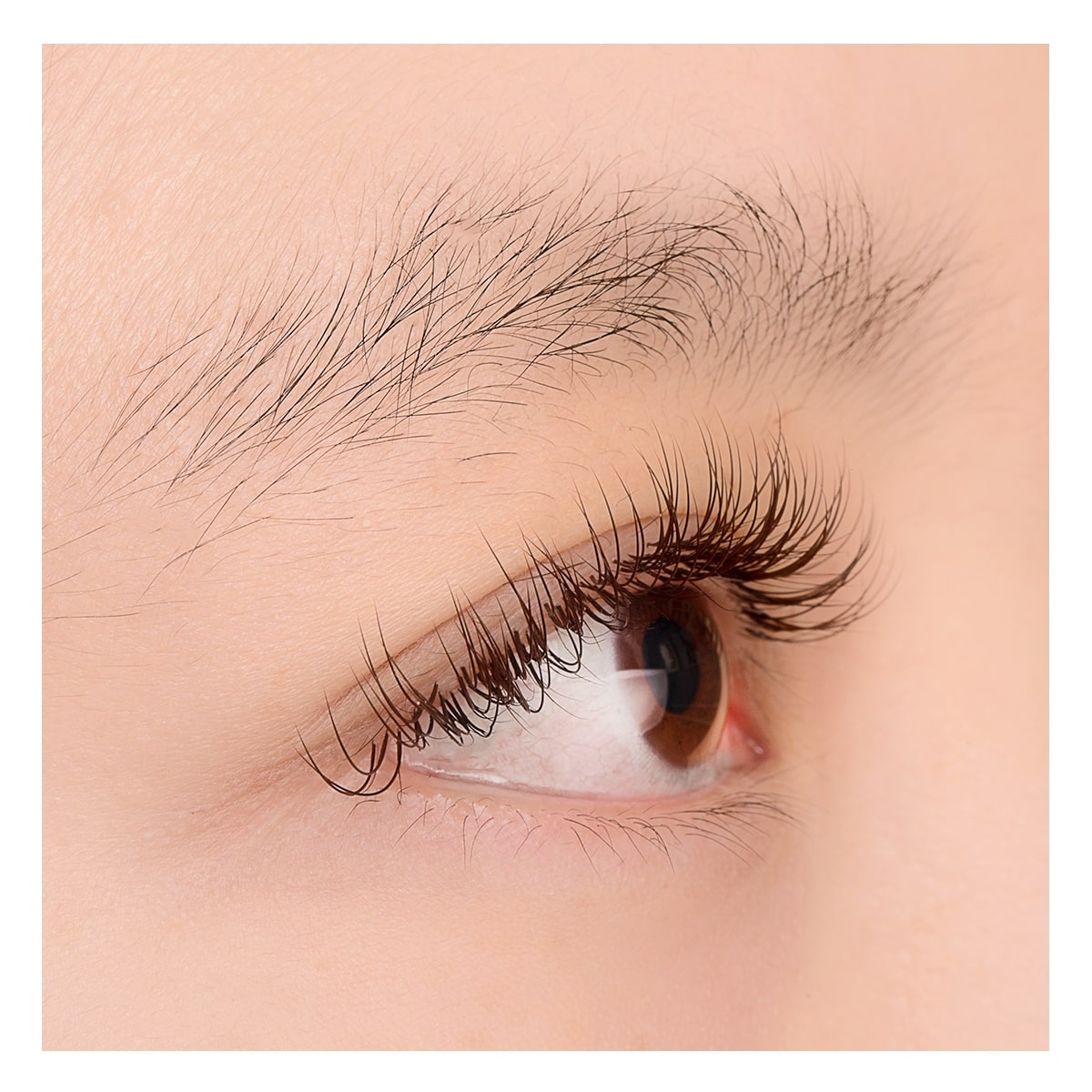 Unlike gluing a strip of temporary fake lashes onto your lash line, semi-permanent lashes are applied by a technician who hand-glues the extensions on top of your natural lashes. Because lash extensions don't come in a strip, they are actually look real. With proper placement, lash extensions can make the eyes appear wider and more lifted. With proper care, lash extensions should last up to six weeks before all the extensions shed.
Do eyelash extensions ruin your natural lashes?
There isn't much evidence that shows whether eyelash extensions actually affect your natural lash length or health long-term. Lash extensions alone will not ruin your lashes. Damage to the natural lashes is the result of improper application, or the stylist not selecting the correct type of lash for an existing natural lash. A small risk of developing traction alopecia, which is where your natural lashes can fall out as a result of the constant weight of repeated eyelash extensions. But don't freak—it doesn't mean it'll automatically happen to you.
How can I prepare and how long does the complete process take?
QuynhQuyen Beauty recommends not wearing mascara to your appointment or using any oil-based makeup products around the eyes. You'll want to show up to your appointment with clean skin and no eye makeup.This will help the adhesive stick better and make the application process flow much smoother.
The initial appointment can take anywhere from one to two hours depending on the style and volume desired.
If you feel like mascara isn't totally cutting it and you're okay with the extra maintenance and cash that eyelash extensions require, it's definitely worth finding a specialist and having a consultation. And hey, there's no harm in experimenting with a good pair of falsies before you commit to anything. If you're a first time wearer, these may seem a little overwhelming on day one, but you will get used to it after one week and be batting those full lashes in no time.