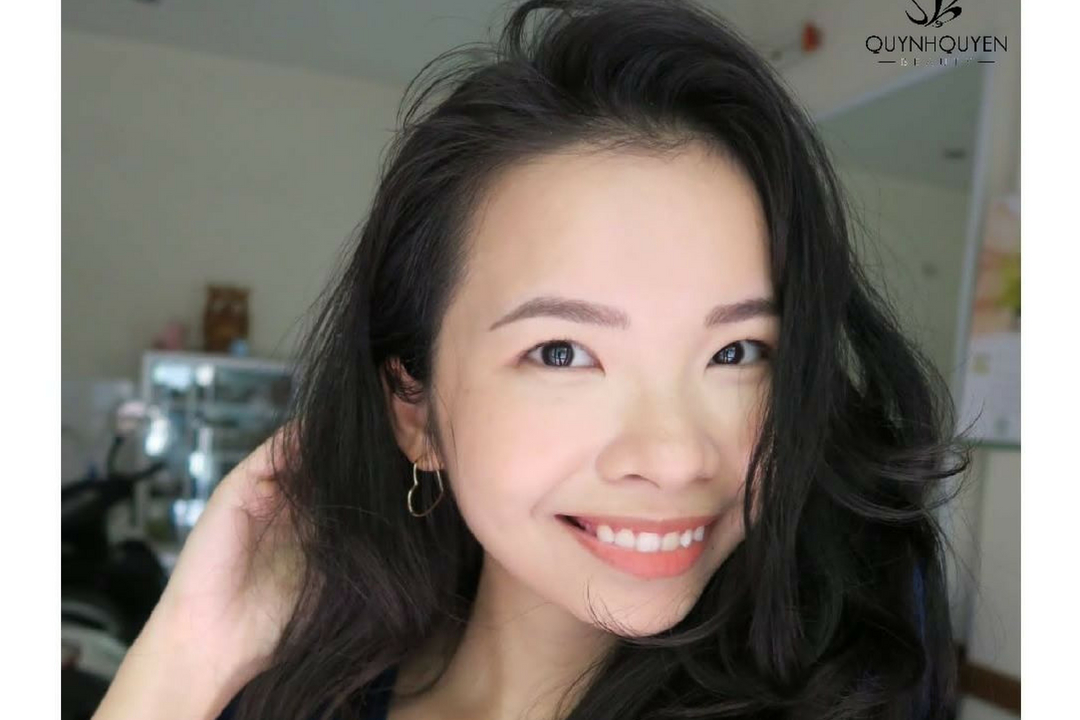 19/07/2018
Beauty 101: Microblading pigment SUPE formula by PhiBrows
Microblading pigment SUPE formula by PhiBrows is the fifth generation of colors developed by PhiAcademy. This means that the original synthetic microblading formula has been improved 4 times in the last two years. This is the first pigment at the market for which the manufacturer guarantees that it will not change its shade with time in comparison to the shade after healing.
SUPE formula has been developed according to the high European standards when it comes to the pigment purity and stability. Besides, the formula does not contain alcohol, does not penetrate through the walls of surrounding cells, nor does it spread under the skin. Due to this quality, the strokes remain thin and clear throughout long period of time. In this formula the equal stability of all pigments has been achieved which prevents the brows from eventually turning red, purple, gray…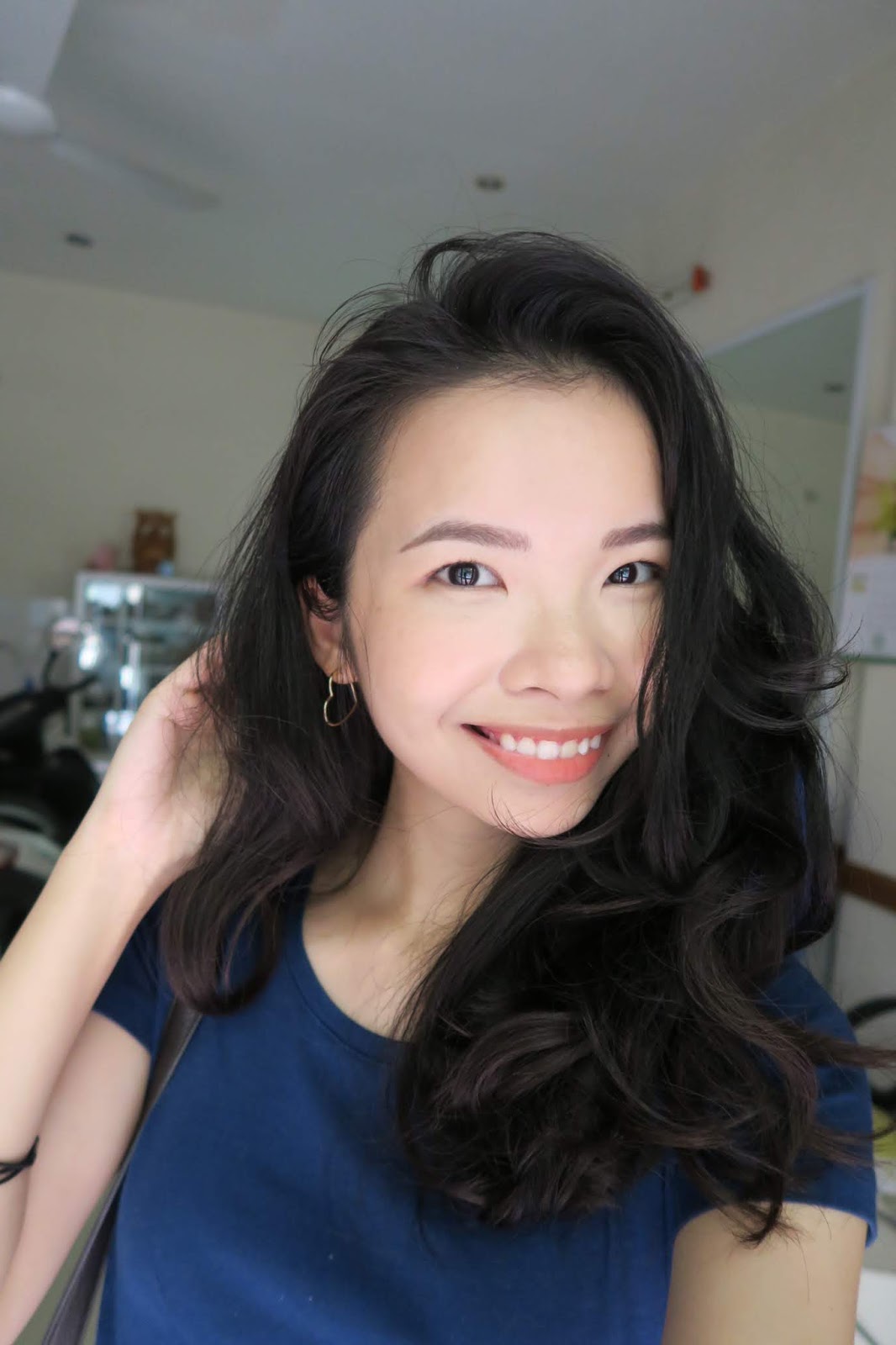 QuynhQuyen's costumer completely satisfied treatment and service at QuynhQuyen Beauty Center
SUPE microblading formula is extremely dense, the honey effect makes sure that it sticks well on the top of the microblade. Based on the capillary effect, the liquidy colors are always flowing up along the blade needles and because of that color does not stay in the skin. Special additives do not allow the recognition of this pigment as a foreign body, thus the macrophages do not detect it easily and does not carry it away from the treated region.
Phibrows pigments have never been and will never be tested on animals.
Microblading formula being used in QuynhQuyen Beauty Center
QuynhQuyen uses only one kind of microblading formula: Microblading pigment SUPE formula by PhiBrows, to ensure the standards such as: High quality, Absolute Safety. So, the price for microblading in QuynhQuyen Beauty Center, and the quality also, are reasonable. QuynhQuyen always tries to bring real value to customers, and strives to improve the technology to serve customers better and better.
Thank you for supporting us.
QuynhQuyen Beauty Center.